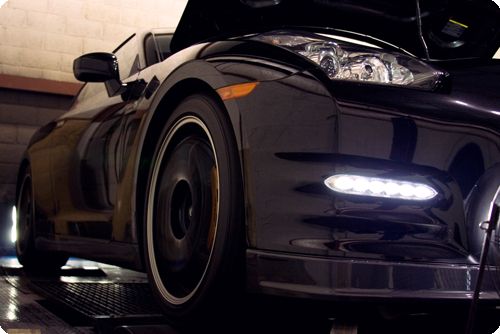 DYNO SERVICES
2WD Dyno Baseline w/ Air Fuel (3 runs): $175-$300.00
4WD Dyno Baseline w/ Air Fuel (3 runs): $200-$350.00
DYNO FEATURES
Measures up to 2000 + hp and 200mph
Tests vehicles in either two-wheel or all-wheel drive modes
WinPEP7 Software and Hardware to interface (PC, printer, etc. not included)
Ignition Wire Inductive Tachometer Pickup Leads
Anchor Bolts with Level Adjusters
Performance Tuning
Tuning is an essential and often overlooked component to having a well-rounded performance vehicle. At AAM Competition, LLC, tuning services are conducted on our Dynojet Dynamometer machine. Our experiences with this dynamometer, tuning hundreds cars with it, has given us an unsurpassed expertise of tuning motor vehicles in our industry.
Using a wide variety of ECU tuning tools, we can optimize your fuel and timing curves to help the engine to develop a higher total power output. We are also able to raise the rev limit on the factory ECU for customers who want to want to extract as much power from the factory engine as possible. Engine tuning is efficient in improving response and drivability, ultimately making a usable but increased street and track performance car.
The Dynamometer is essentially a large testing instrument that simulates real world driving conditions that allows us to properly tune cars safely and effectively. The Dynamometer also allows us to test the performance of different products, find out what parts work best on your vehicle, and develop our AAM Competition parts.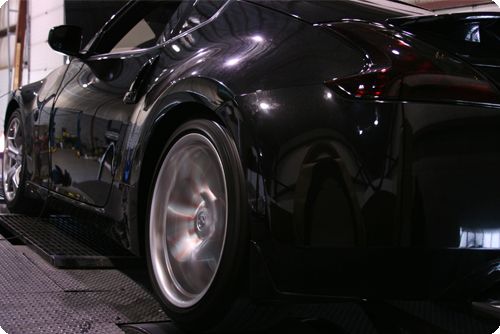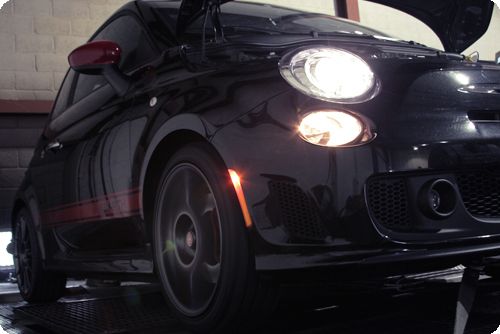 Performance Tuning Rates
AAM Competition offers a wide range of tuning services for your performance car. Please observe the rates below for your particular vehicle. If you have further questions or concerns, send an email to service@aamcompetition.com
Nissan GT-R
Cobb AccessPort Custom Dyno Tuning - $995 to $1,695
Cobb AccessPort BaseFlash - $495 to $895
Cobb AccessPort Remote Tuning - $595 to $1,195
EcuTek Tuning Service - $1,195-$1,995
Nissan 350Z and 370Z
EcuTek or UpRev Custom Dyno Tuning - $695-$1,995
EcuTek or UpRev BaseFlash - $200-$500 w/purchase of EcuTek or UpRev
EcuTek or UpRev Remote Tuning Service - $595-1,395
AAM Competition, LLC. has several options available for the dynamometer to suit just about any project for your front-wheel drive, rear-wheel drive, or all-wheel drive vehicle. These options range from a basic two pull baseline to see how much horsepower your vehicle is making, to an aftermarket tuning session by one of our skilled engine management experts. To schedule an appointment on our Dynojet Dynometer, please give the service department a call 301-497-9212, or send an email to service@aamcompetition.com.