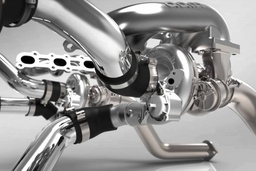 AAM Competition 370Z RHD Twin Turbo Kit - Regular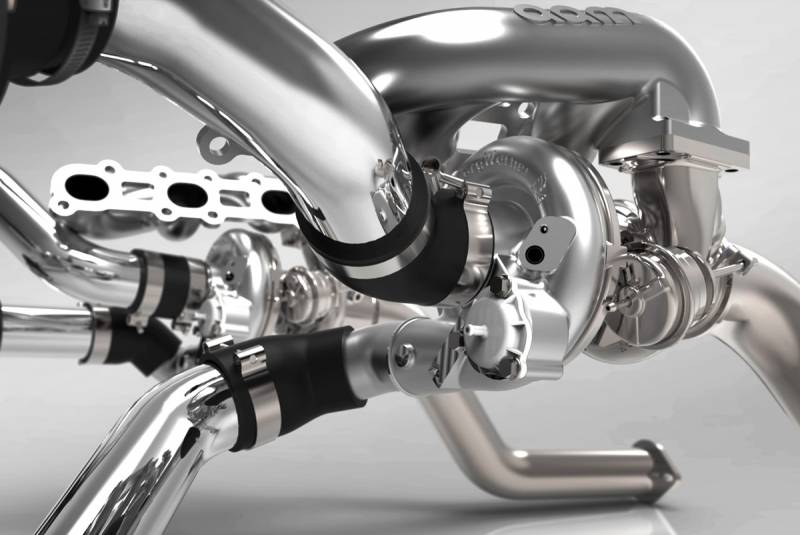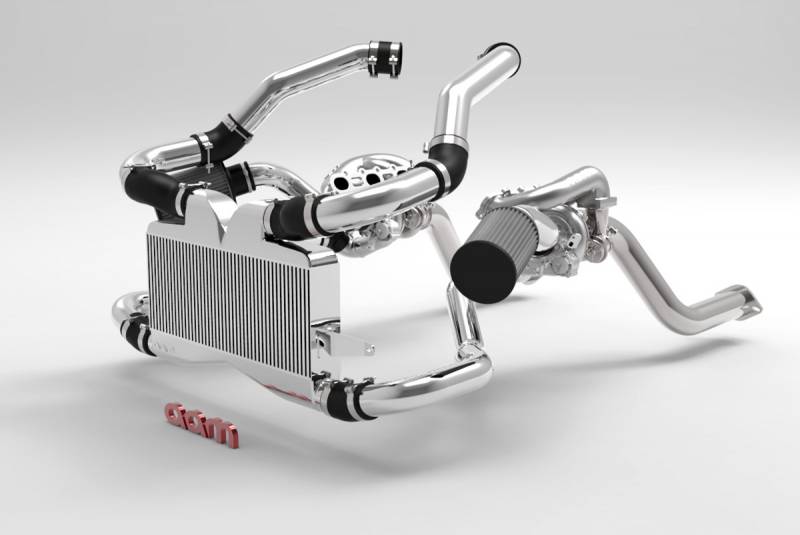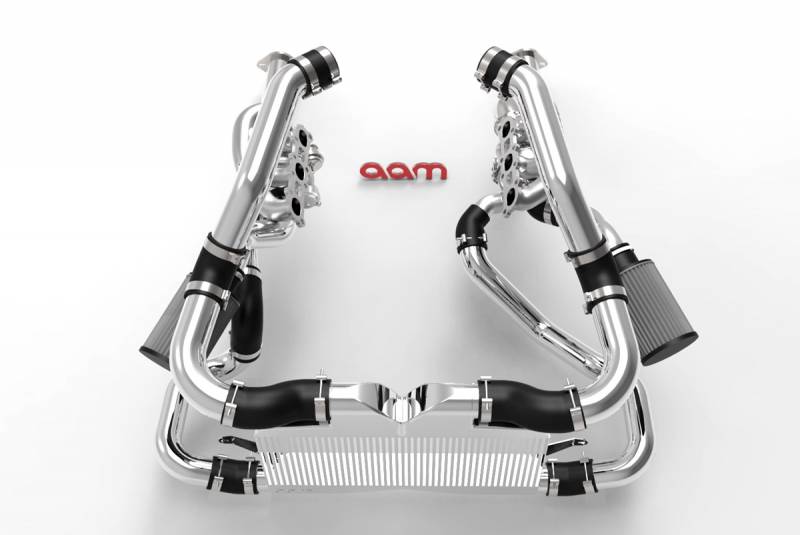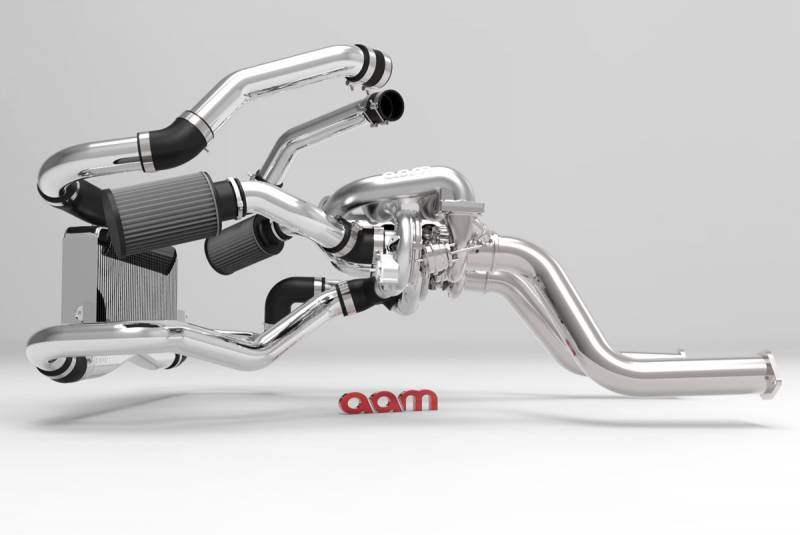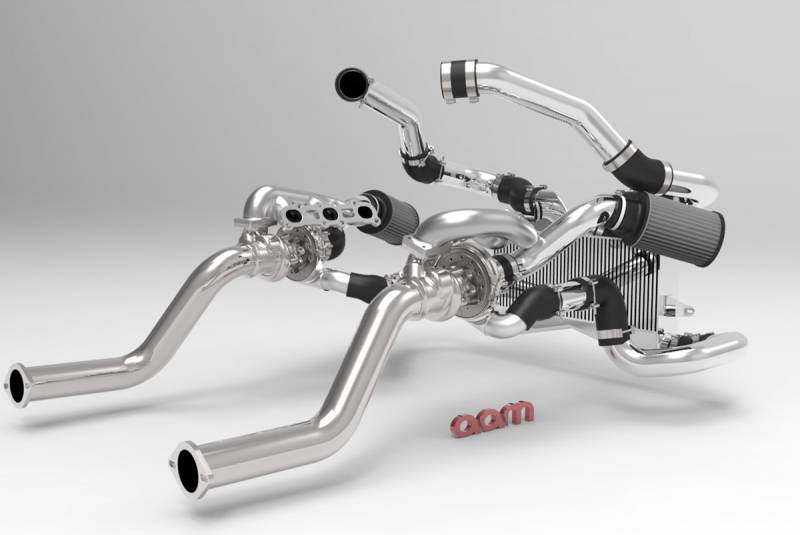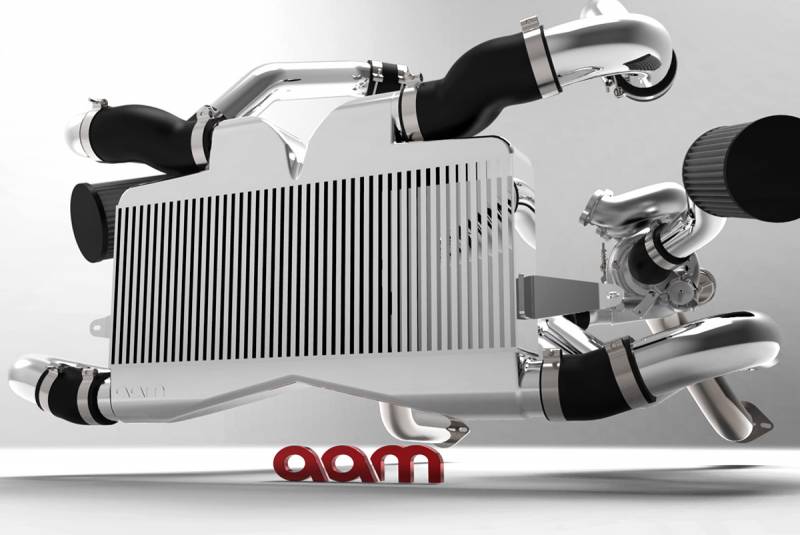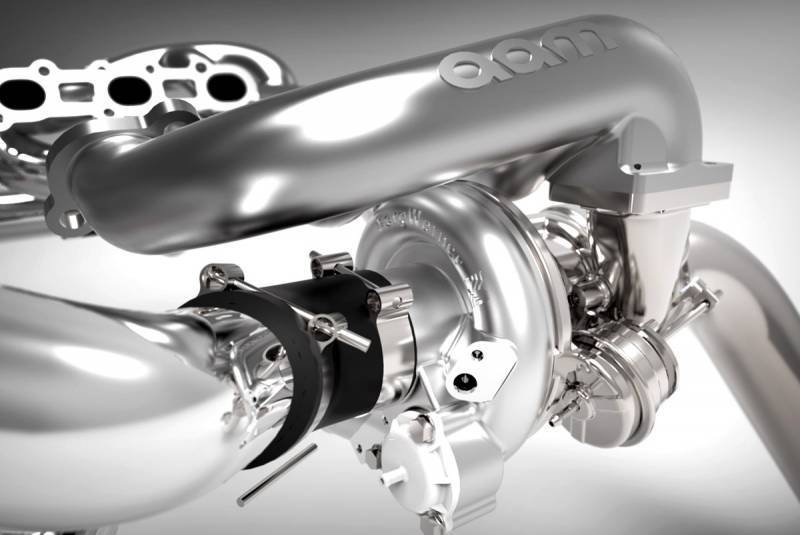 AAM Competition 370Z RHD Twin Turbo Kit - Regular
3
Build time of 8 - 12 weeks
AAM Competition 370Z RHD Twin Turbocharger System
The all new AAM Competition Nissan 370Z Twin Turbocharger System is the latest Forced Induction kit to hit the market. With innovative features, cutting edge technology, reliable operation and of course maximum power, the AAM Competition Nissan 370Z Twin Turbocharger System is the best forced induction system available for your Nissan 370Z. 
Don't settle for yesterday's technology in today's world.  The AAM Competition Nissan 370Z Twin Turbocharger System sets a new standard for forced induction systems.
The AAM Competition Nissan 370Z Twin Turbocharger System is the new standard for what you should expect for a 370 Twin Turbocharger Kit. This is the most powerful, OEM style fitment turbocharger system with innovative technology and long term reliability available today. These turbocharger systems are capable of producing maximum power and with a built motor can easily achieve results in excess of 700-800+ wheel HORSEPOWER. 

Exclusive Benefits
Utilizes BorgWarner's EFR Turbochargers rated at up to 500 HP each

Instant Power - essentially no turbocharger lag

Exceptional boost response (best in the market) time due to BorgWarner EFR turbine wheel/ball bearing system

Safe for stock vehicles yet powerful enough for full builds of 800+ HP

Beautiful "Show Quality" finish
Features
Fully Developed in CAD for OEM quality fit, finish, reliability, consistency and quality with a priority on performance

Precision Tubular Cast 304 Stainless Manifolds

Utilizes all EFR features including internal wastegate and built in CRV bypass valve reducing the overall installation time, limiting bottlenecks, providing the highest quality turbocharger available, and improving long term reliability

Stainless heat shields

Fully terminated motorsport grade oil and coolant line systems/fittings that integrate seamlessly with the vehicle providing long-term reliable operation

AN fittings all around with high-temp shielding on lines where needed

Watercooled Turbochargers for maximum reliability and power

OEM style spring clamps and high-temp silicone vacuum line

Proprietary oil pan and pickup space for additional oil capacity as well as provisions for turbo oil drains

Large (23x9x3) vertical flow intercooler with custom cast end tanks complete with mounting bracket

Polished aluminum 6061 "aircraft grade" intercooler piping and intake kit

High-temp and high-pressure 4-ply reinforced silicone couplers

Stainless T-bolt clampsHigh-flow intake filters for a reliable air filtration providing maximum flow

Twin 3" T-304 Stainless downpipes with optional high-flow converters - ending at the stock midpipe location - compatible with most any 370Z midpipe/exhaust,

In-tank, high flow Walbro 255 fuel pump for improved flow

Larger High-Flow Injectors and Engine Management System  


A true OEM Style fitment retaining all factory equipment including the crash bar
Perform routine maintenance without removing the turbo system
Only high quality parts are used for maximum reliability
No headache install with OEM style fitment & minimal fabrication or modification required
All necessary OEM grade hardware for easy straight forward including components to upgrade PCV system to be forced induction compatible, all gaskets, and clear instructions
Installation Instructions

Installation Instructions can be downloaded here.
   
Fitment
2009+ Nissan 370Z RHD (minor modification may be necessary depending on the specific region of the RHD vehicle and its options)


To install this Web App in your iPhone/iPad press
and then Add to Home Screen.